Our Singers in Their Own Voices
People often ask, "how does the chorus affect our singers outside of rehearsals and dialogue sessions?" We wanted to share some of our singers' own personal artistic expression that was inspired by their chorus experience, as well as whatever they want to share with you!
---
What Gives You Hope? - Shifra's Senior Project, pdf file.
Eden on the X-Factor
Eden Alene's extraordinary X-Factor audition in October 2017 went viral, and she went on to win the show! Eden sang with the chorus from 2014-2016, and has since opened for Beyonce!
Home - Aviv's Saxophone Cover
Amer & Jessie J - Flashlight / Adinu
Prayer of St. Francis Kazoo Cover

Late Show with Stephen Colbert reveal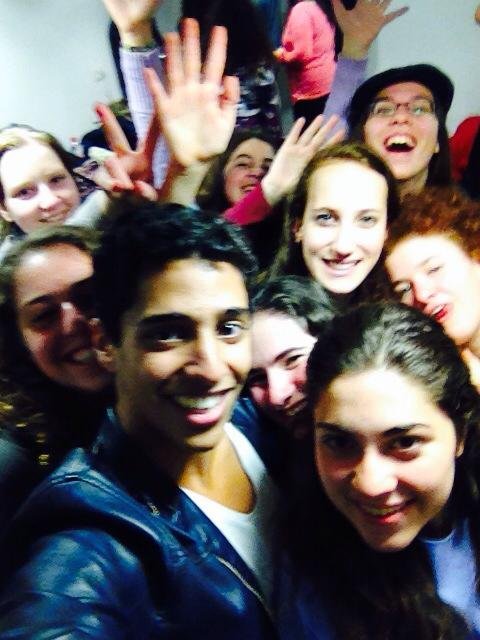 Selfie corner!